Our story: from strength to strength
From grassroots beginnings in Taranaki, NDA Group has come a long way, gaining new capabilities and acquiring new companies over the years so that we can service industries around the globe.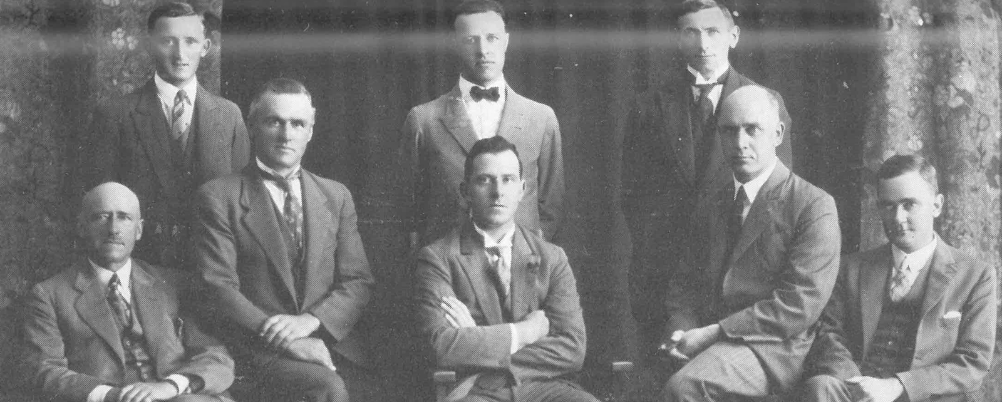 The N.D.A. Executive Staff of the late 1920's.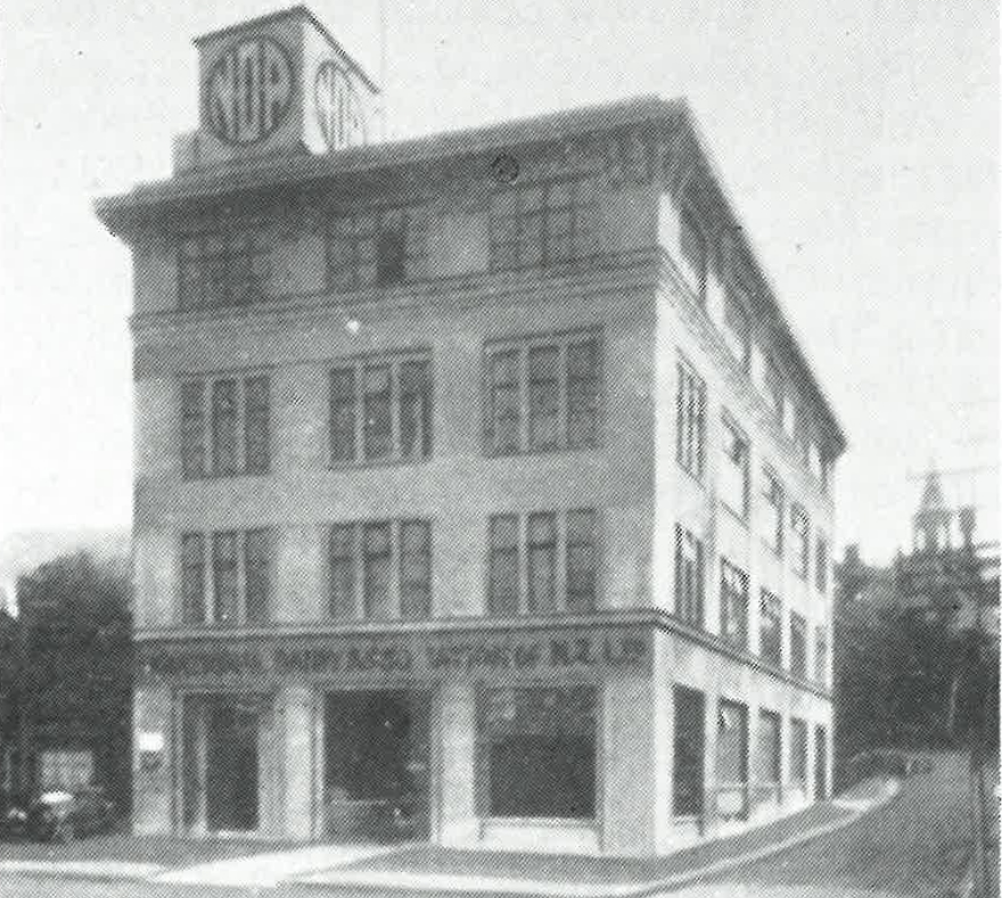 N.D.A.'s Head Office in Thorndon Quay, Wellington. 1927-75.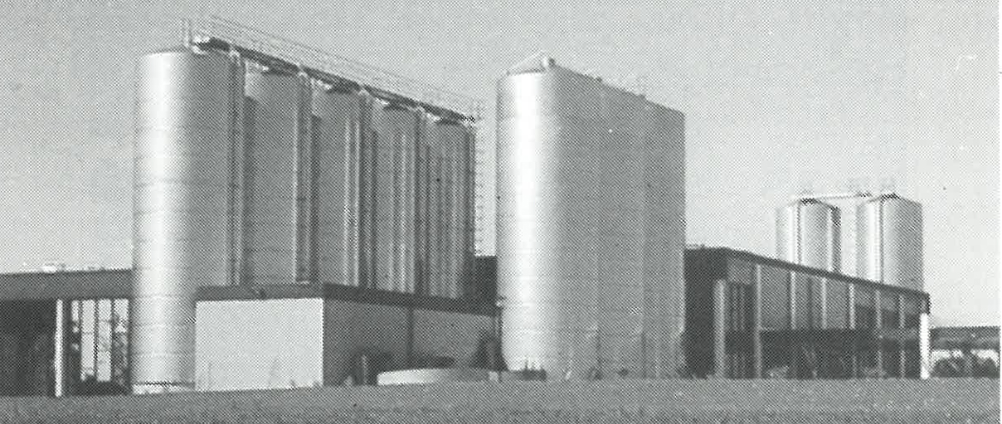 Stainless steel silos after the landscape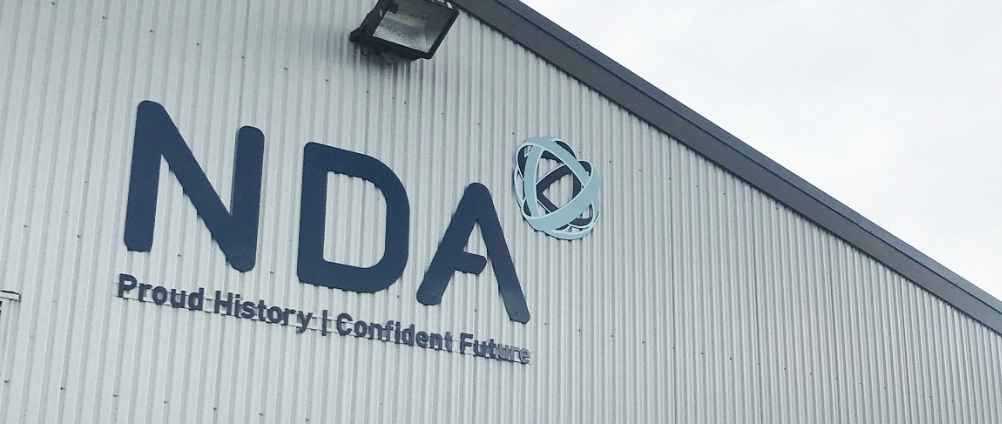 NDA – Proud History | Confident Future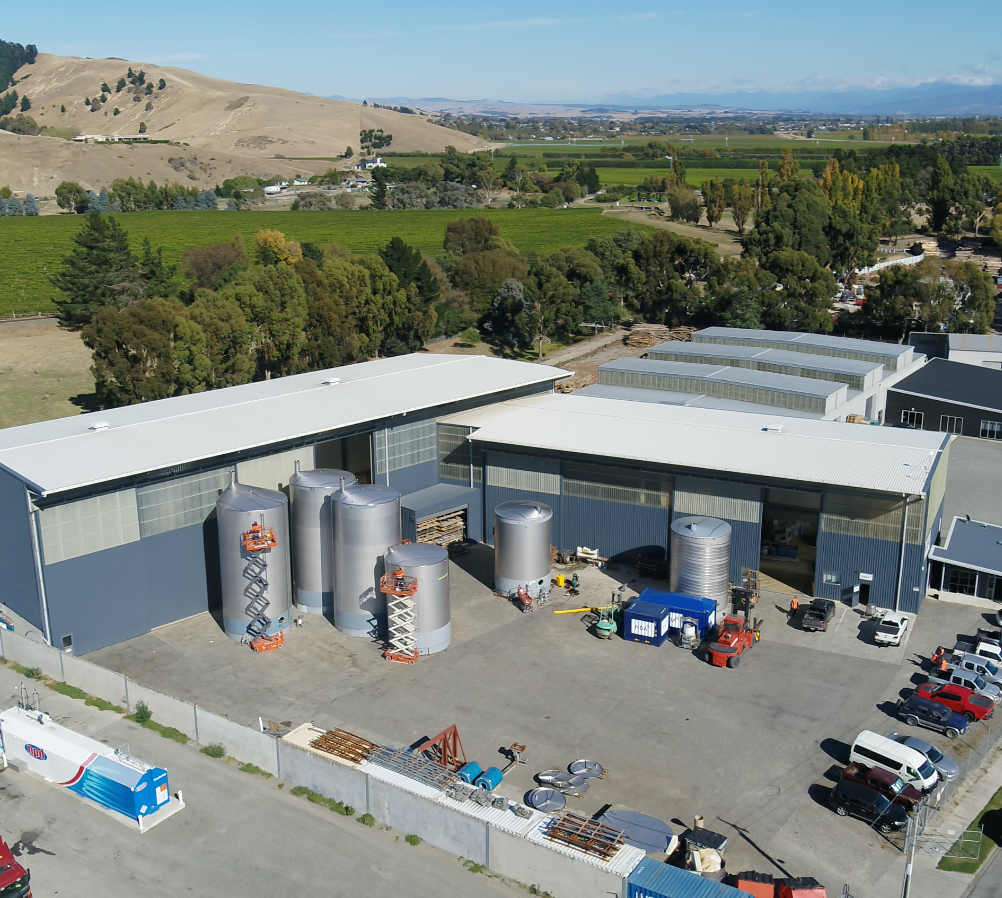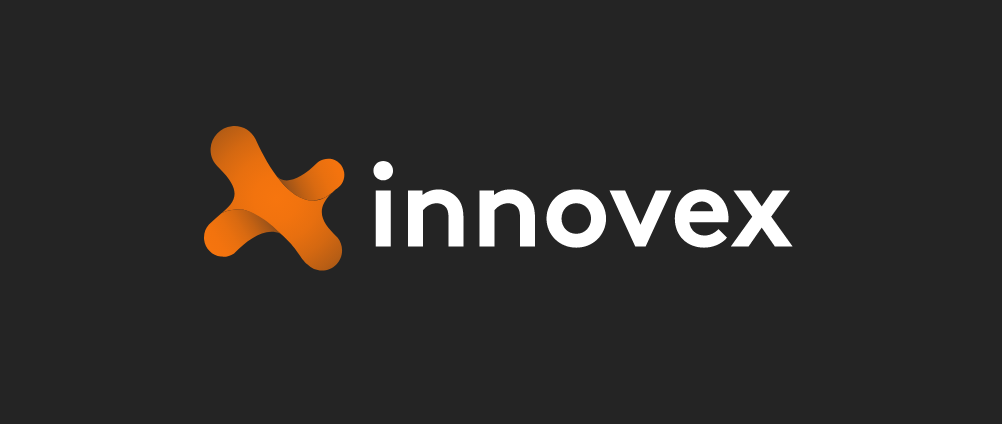 2019 Establishment of Innovex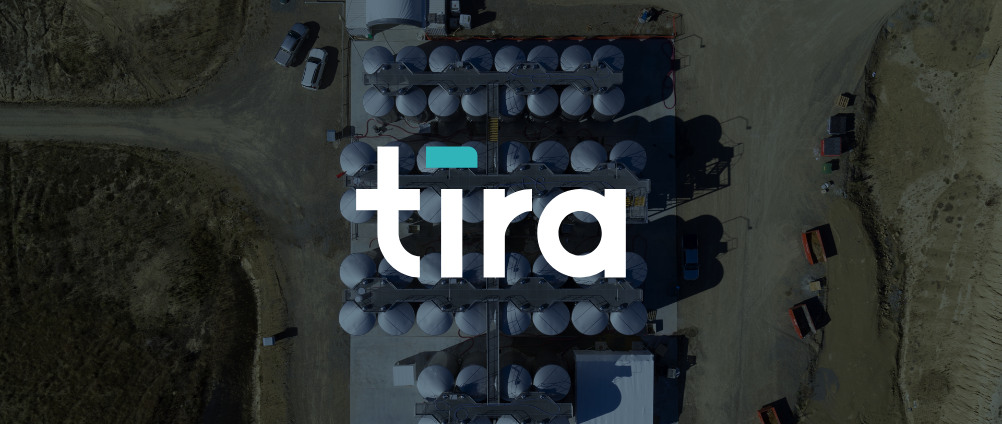 2021 NDA rebrands to Tīra.
Our story starts as far back as 1894, when National Dairy Association (NDA) was established in Hawera, Taranaki, as a co-operative for New Zealand's primary sector. It was a production hub for the farming industry, supplying everything from gumboots to milk cans.
By the 1950s, NDA had channelled its focus to manufacturing stainless steel vessels and vats for the burgeoning New Zealand dairy industry. The merging of co-operatives into single, larger entities created a need for vessels of greater capacities – and NDA seized this opportunity.
2000's A new century. A new structure
By the early 21st century, turnover had almost doubled, and the globalisation strategy was gaining momentum. To enable further growth, the Group started work on a capital restructure. Sydney-based Pemba Capital Partners acquired 60% of the Group in 2007, with the management team retaining 40% ownership.
2010 a time of acquisition
We acquired Crown Sheetmetal in 2008, a wine and dairy tank specialist fabricator with workshops in Invercargill and Melbourne. With that acquisition, NDA gained full ownership of Truform Stainless in Blenheim – another fabricator serving the wine industry.
Around the same time, we also acquired Pipetech, an Adelaide-based specialist in the design and manufacture of pressure vessels for the mining, oil and gas industries.
2018 strengthening our expansion
To broaden our offering across the wine industry to include drains, catwalks and services, we purchased Stainless Systems in 2014, growing it into a solution-based business with an excellent repeat client base.
2017 saw a drive for technology and automation with the acquisition of Taylors Engineering plant with its innovative fabrication technology and deep understanding of innovation.
During this time, the business start to diversify further and our '3 Waters' focus began to evolve.
2021 a focus on innovation
Our specialist innovation division, innovex, was established in 2019 to ensure innovation and product development sit at the heart of our business – enabling us to commercialise our technology and create ground-breaking solutions to our clients' problems.
2021 new brand, strengthened commitment
With the expansion into new industries and new ways of working, NDA rebranded to Tīra in 2021 to better represent our modern, innovative approach and the dynamic and diverse markets in which we operate.
NDA Group remains the holding company behind our diverse brands across New Zealand and Australia, including Tīra, Pipetech and SHECO. For more than 125 years, our team of expert engineers have brought steel to life for our customers in Australasia and around the globe – and that remains at the core of who we are today.